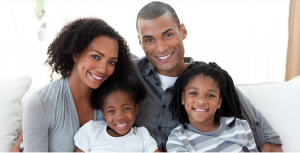 Are you behind on your rent and in danger of eviction?
Affordable Housing Resources (AHR) announces a new rental assistance program.
Tennessee tenants affected by COVID-19 due to illness, job loss, or other economic challenges can apply for help with their rent.
Contact AHR's Melanie Eaton at 615-251-0025 ext. 200 or meleaton@ahrhousing.org for assistance or more information about either program.