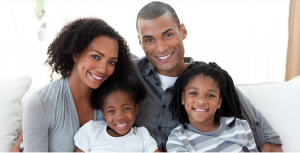 Are you, a family member or a friend behind on your mortgage payments? Are you coming out of a mortgage forbearance program due to the pandemic and need a new start? Are you a first-time homebuyer looking for a loan? Then contact Affordable Housing Resources (AHR) about a new mortgage loan that can help borrowers move forward and avoid foreclosure and first-time borrowers secure a home.
Contact Sharon Bosworth, Director of Lending, to learn more and get started. 615-251-0025, ext. 229, sbosworth@ahrhousing.org
The Home Turf Mortgage Loan is available to Davidson County residents only.
Maximum loan amount of $275,000.
Maximum borrower's income is $63,360.
The home must be the primary residence of the borrower.
Minimum credit score of 600.